THE REAL PURPOSE OF ART HAS BEEN HIDDEN FROM PRACTICALLY EVERYONE - EVEN ARTISTS! - FOR MILLENNIA.
Real art is a means of harvesting immense energy, inspiration, knowledge and power. Art is really a tool for healing and transformation. Art is a super-accessible primal activity, which humans have used since the beginning of the world, to delve deeper. t's a means of knowing ourselves, so we can achieve our most potent synchrony with everything.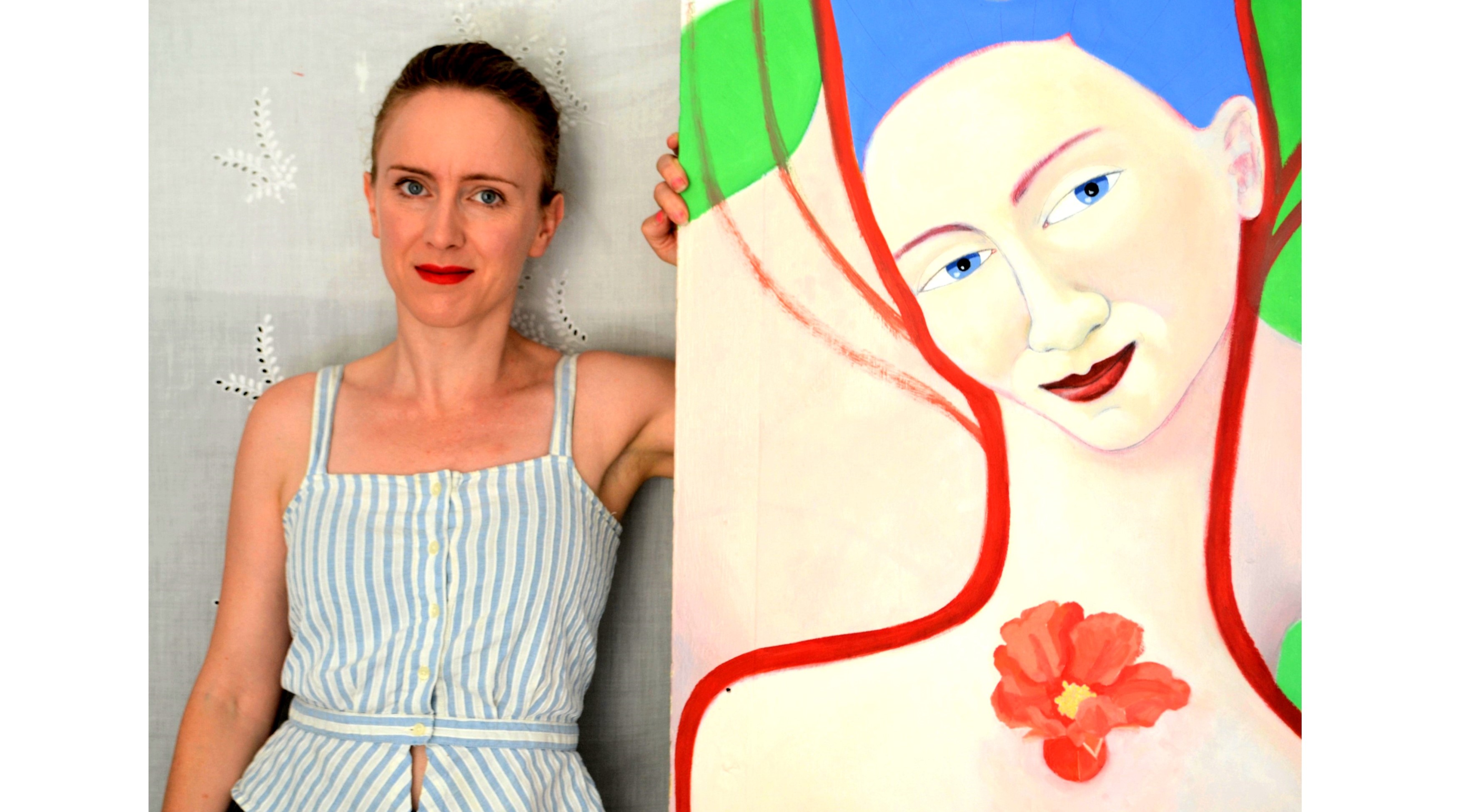 THIS SCHOOL IS A CREATIVE FEAST
GUIDED BY A HIGHLY SUCCESSFUL ARTIST
The SORA is full of super-simple lessons and worksheets, humour, creative wisdom, healing, expansion, new ideas and the truth about art
Do it all at YOUR UNIQUE PACE; no deadlines or rushing to the finish line - just good old creative expansion, precisely as it's right for you...
You can DOWNLOAD all the course material, to complete it in your own home or studio.
The RSOA FIRST EDITION is an extensive package of around 70 classes, worksheets and podcasts - organised into 5 courses, which cover 'never picked up a paintbrush' ...right through to beginning a sustainable creative career.

AND WHEN YOU BUY THE RSOA FIRST EDITION, YOU'LL BE PUT ON THE LIST FOR A FREE UPGRADE TO THE VISIONARY SCHOOL OF REAL ART - THE FULL, IMPROVED, EPIC COURSE - WHEN IT BIRTHS!
Use the school as a means of bringing NEW LIFE INTO YOUR CREATIVE PRACTISE - you can be hobbyist or seasoned artist, who wants a fresh perspective and new energy in their work.
You don't have to be a painter to join - this school is about using THE PRIMAL TOOLS of drawing and painting, to free up our creative potential as human beings - in all areas of life and work.
LIVE YOUR IMMENSE CREATIVE POTENTIAL LIKE YOU REALLY MEAN IT!