THE REAL PURPOSE AND POWER OF ART HAS BEEN HIDDEN FROM PRACTICALLY EVERYONE - EVEN ARTISTS! - FOR MILLENNIA.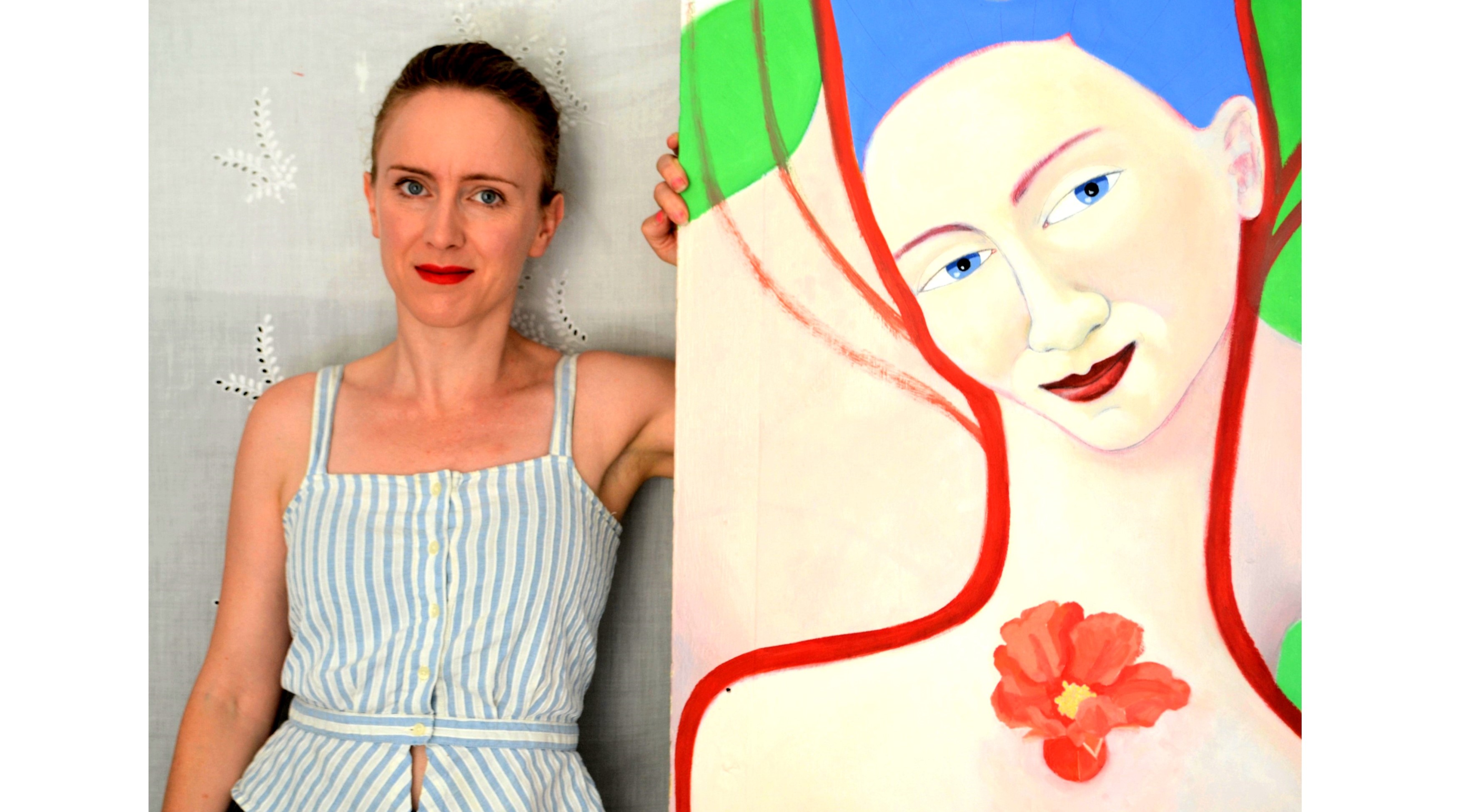 THIS SCHOOL IS A CREATIVE FEAST
we're here to be freed into our immense creative potential
THE SORA IS RUN BY A HIGHLY SUCCESSFUL WORKING ARTIST
who has never compromised her alternative vision or uniqueness, but nevertheless has won multiple awards and had a colourful career in several countries, completely outside the conventional 'art world'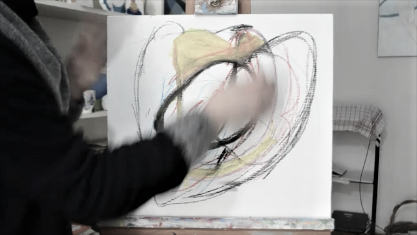 The SORA is full of super-simple lessons and worksheets, fun, creative wisdom, expansion, new ideas and embodied truth about art
START HERE: The SORA Taster is a free course of 7 lessons that will give you a glimpse into the school
Do it all at YOUR UNIQUE PACE; no deadlines or rushing to the finish line - just good old creative expansion, at your unique pace
You can DOWNLOAD all the course material, to complete it in your own home or studio. This means that you own the course, forever!
The SORA FIRST EDITION is an extensive artschool package of around 70 classes, worksheets and podcasts - it's the 'draft' version of The SORA vision: organised into 5 courses, covering 'I never picked up a paintbrush' right through to beginning a sustainable creative career.
Use the school as a means of bringing NEW LIFE INTO YOUR CREATIVE PRACTISE - you can be Sunday-painter, oreven a seasoned artist who needs new energy in their work.
And perhaps most importantly, you DO NOT HAVE TO BE AN ARTIST, or a paiter, to join us - this school is about using the primal tools of drawing and painting to free up our creative potential as human beings - in all areas of life and work. These primal tools are accessible and hugely useful to every single human being.
IMPORTANT NOTE
WHEN YOU BUY THE SORA FIRST EDITION, YOU'LL BE ON THE LIST FOR A FREE UPGRADE TO THE SORA FLAGSHIP COURSE.

The School has a new pricing structure: each of the paid courses now has 3 payment options:
- the regular 'top' price, for those with passive income
- a medium price for those on lower incomes
- a special low price for those with exceptional financial issues
Please choose the price that you most resonate with: these courses have taken years of creative toil... I want you to have access to them - and I want to live well, whilst continuing to evolve the school: am currently raising funds to upgrade the school platform, to provide benefits for my enrolled folks!
You can also support the school via Patreon, where you can get access to ALL the course material as it's created, as well as many other boons.